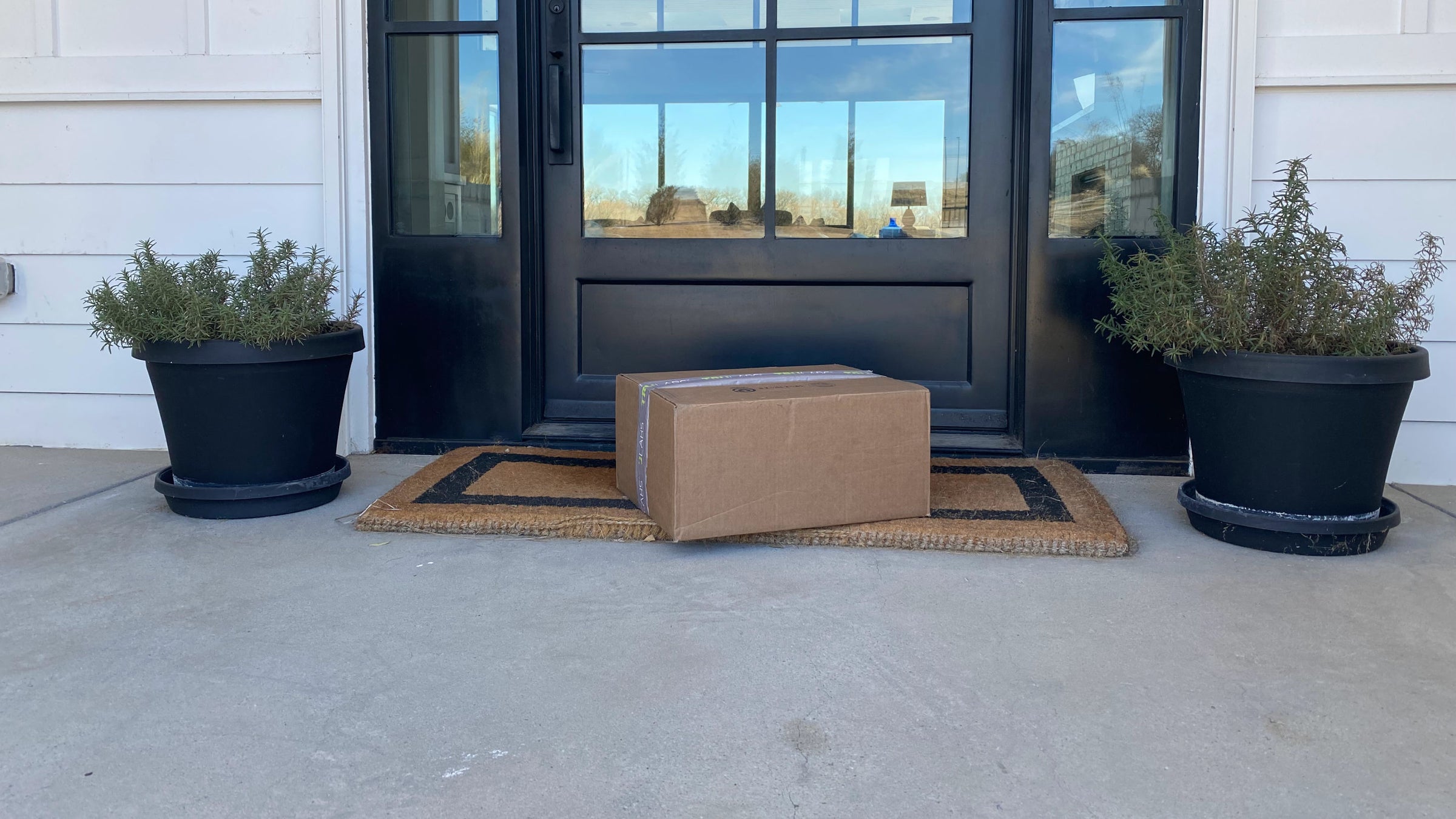 Join our
autoship program
Subscribe and receive your products monthly at a discount.
WHY SUBSCRIBE
It's a hands-off, super convenient way to ensure you never experience running out of your favorite TruLabs products again while also getting a discount on orders you schedule out.
Our Autoship Subscription Program is completely flexible and fully managed by you. You can skip a scheduled delivery, change a product flavor, update your shipping address, change your next charge date, change your delivery schedule, or cancel your autoship subscription all together at any time.
NOTICE: Our Autoship Subscription Program is only for orders shipping within the United States. 15% off + free shipping on U.S. orders over $35. Cannot be combined with other discounts.
1. Log in or create an account. Subscription accounts can be found in the upper, right corner to the left of the cart and search function.
2. Visit any eligible product page and select "subscribe and save."
3. Choose the flavor and quantity you want to add to you subscription.
4. Add your subscription to cart and check out as usual.
1. Sign up for a TruLabs subscription to receive 15% off your order.
2. You'll be sent an email to activate your account. This will make you set up a password. You have to do this so you can log into your account later if you need to change anything.

3. You will receive your order every 30 days. You can log into your account at any time to change your order frequency, skip a month, or cancel your subscription.

4. To update your address or payment information, you log into your account and select the edit button. Next, select the billing button. You can then edit your address and/or payment information.
5. You can also email us at info@trulabs.com for help.
Log into your TruLabs account. Click the edit button and then you will see a cancel subscription button. Click the cancel button and you will be asked why you are canceling. You must submit your response or it will not cancel your subscription.
Please cancel at least three days before the next shipment date or the system will automatically charge you for the next month.
Or email us at info@trulabs or call 1-888-609-1416 so we can help.
Yes, if you are in the same household. However, if that second person has a different address you will need to create a separate account for them.