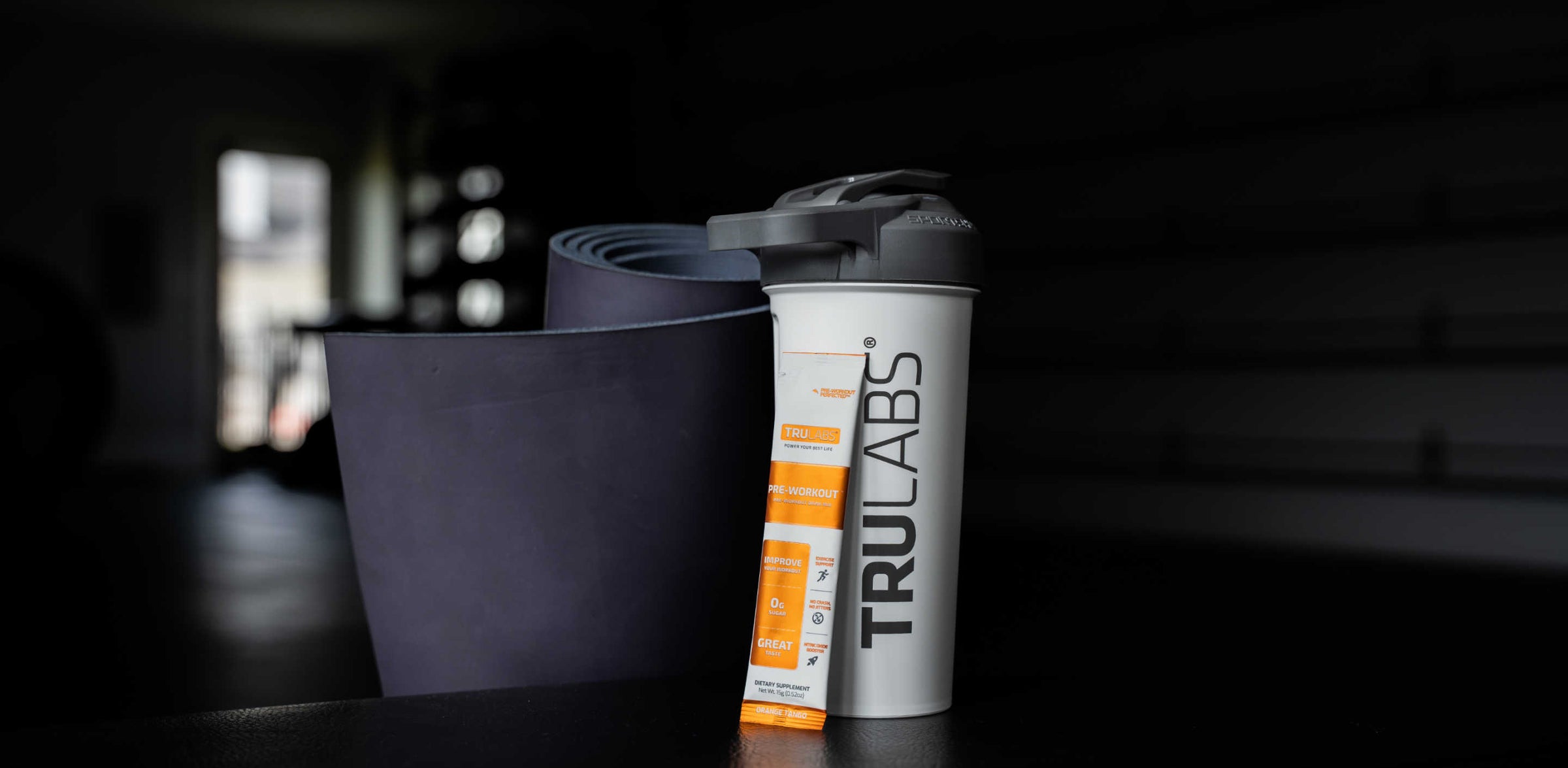 Subcribe Now.
Start Saving.
Subscribe and receive your products monthly at a discount.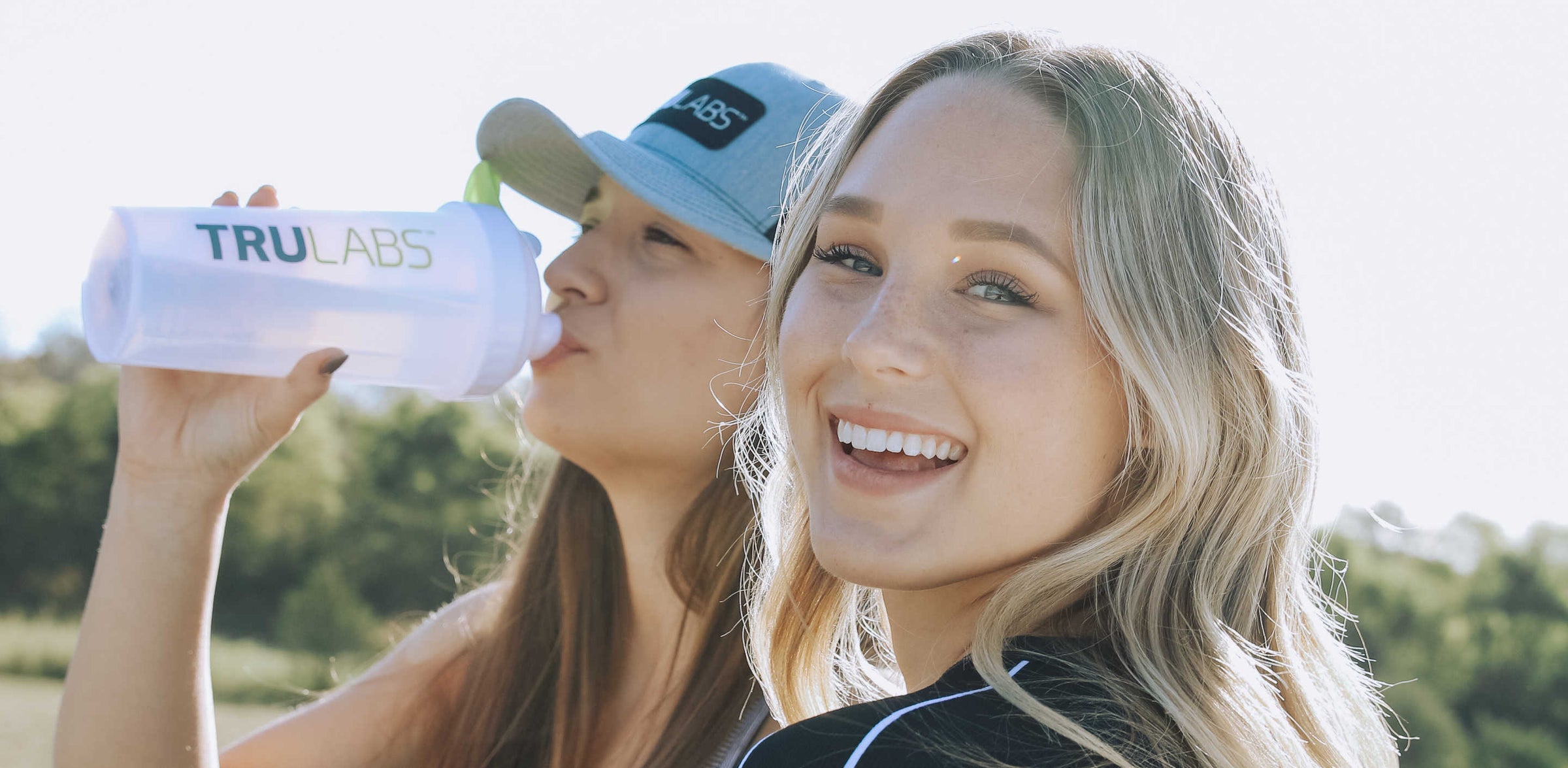 Why Subscribe
Never run empty again.
Save 15% on your must-have products.
Power your best life.
1. Pick your product and choose your flavor. Click "Subscribe to Save" and choose your shipment frequency when you add to cart.
2. Customize your products and shipment frequency at any time.
3. Pause, skip, or cancel your subscription at any time. Contact info@trulabs.com for help.
1. Log into your TruLabs account or click the link in your subscription email.
2. Click the manage subscription button.
3. Please cancel at least one day before the next shipment date or the system will automatically charge you for the next month.
For help, email info@trulabs or call 1-888-609-1416.